We are pleased to announce that a recent project completed by Atlantic has been featured in February's issue of the Rhode Island Monthly Magazine!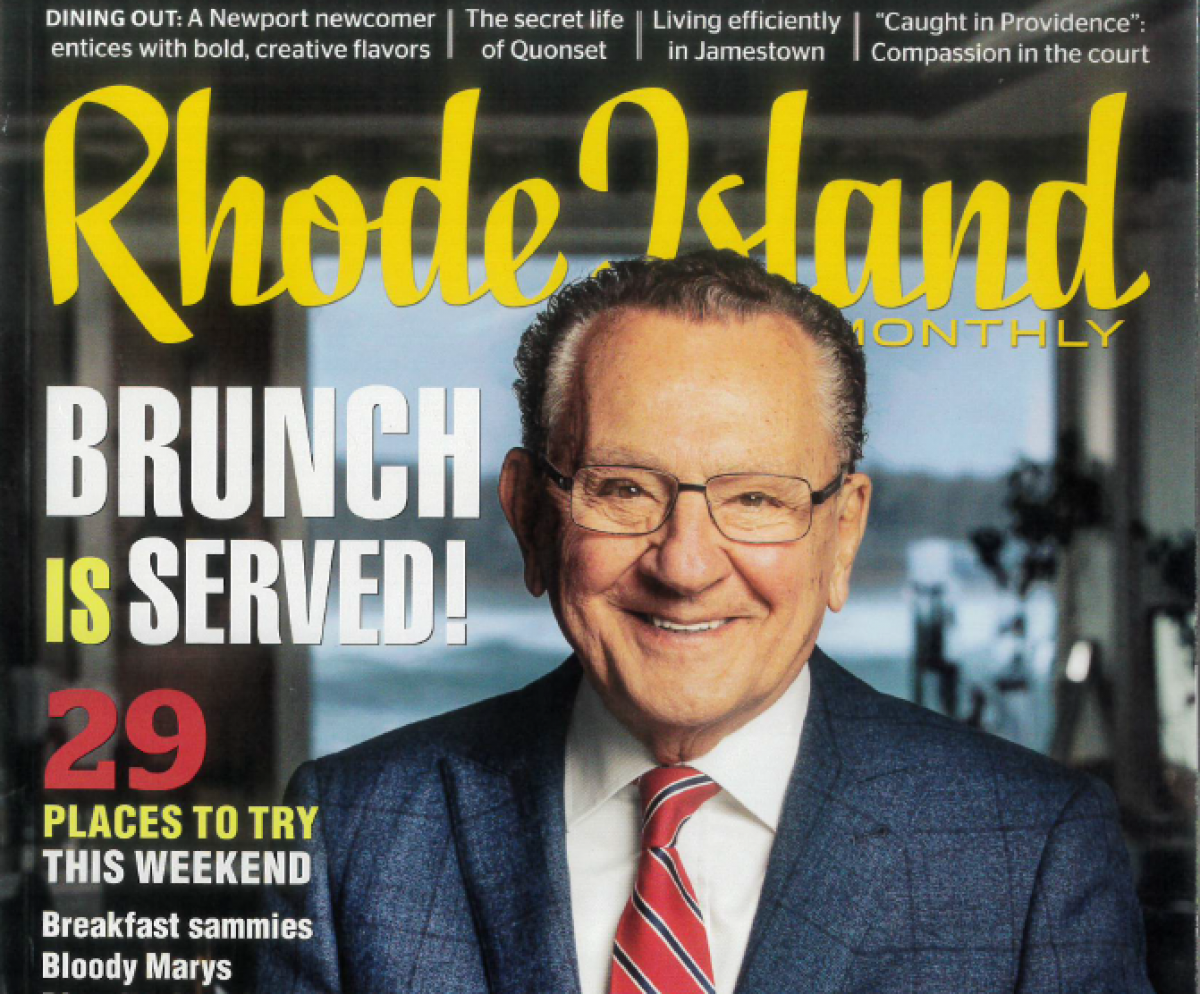 Imagine sitting on the deck of a modern, New England style house admiring the sweeping views of Mackerel Cove in Jamestown, RI while below you butterflies and honeybees flutter throughout fields of native plants and wildflowers.
Beginning in April 2017, Atlantic Lawn & Garden had the pleasure of pioneering the transformation of a piece of property on Beavertail Peninsula into an environmentally conscientious landscape.
Any traces of a grassy lawn have been removed. The driveway has since been altered with permeable pavers to control water runoff- Clover and Fescue grass seeds were planted within the stones to provide hardy, drought tolerant greenery and mitigate soil loss. In addition to the permeable driveway, a Rainwater Harvesting System was installed with underground tanks, as well as various precipitation gardens throughout the property to alleviate similar issues.
A large, raised vegetable garden bed was installed, as well as various native perennials to encourage the local plant species against invasives, such as Burning Bush and Japanese Rose. Among the perennials, several wildflower spaces were created from seed. Such spaces help in attracting and supporting pollinators such as honeybees and butterflies. The bountiful spread of flowers includes Firework Goldenrods, Lavender Hyssop, Wild Blue Indigo, Butterfly Milkweed, Red Bergamot among many others fill the landscape with summer scents and a sight to behold.